2017-2018 Membership Registration is open!
Members Area access is limited to those who have completed and paid for a 2016-2017 Membership.
2017 NYSTAA Conference Resources
Transfer Student Success | May 2017 | Lake Placid, NY
View Resources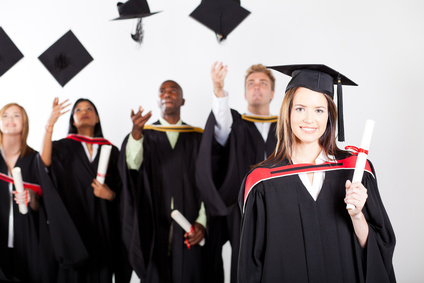 The New York State Transfer and Articulation Association (NYSTAA) was founded over 20 years ago by professionals in higher education seeking to promote transfer student success.  Since 1993 NYSTAA has been focused on the transfer student and the issues these students face.
Save the date!
2018 NYSTAA Conference
Tuesday, May 22 – Thursday, May 24, 2018
Watch for the Call for Proposals in the fall semester!
So we think all our members are pretty cool, but here are just a few of them.
Queensborough Community College