2020 NYSTAA Conference
Tuesday, May 19 – Thursday, May 21, 2020
The Annual Conference is postponed to 2021
Check your email regarding refunds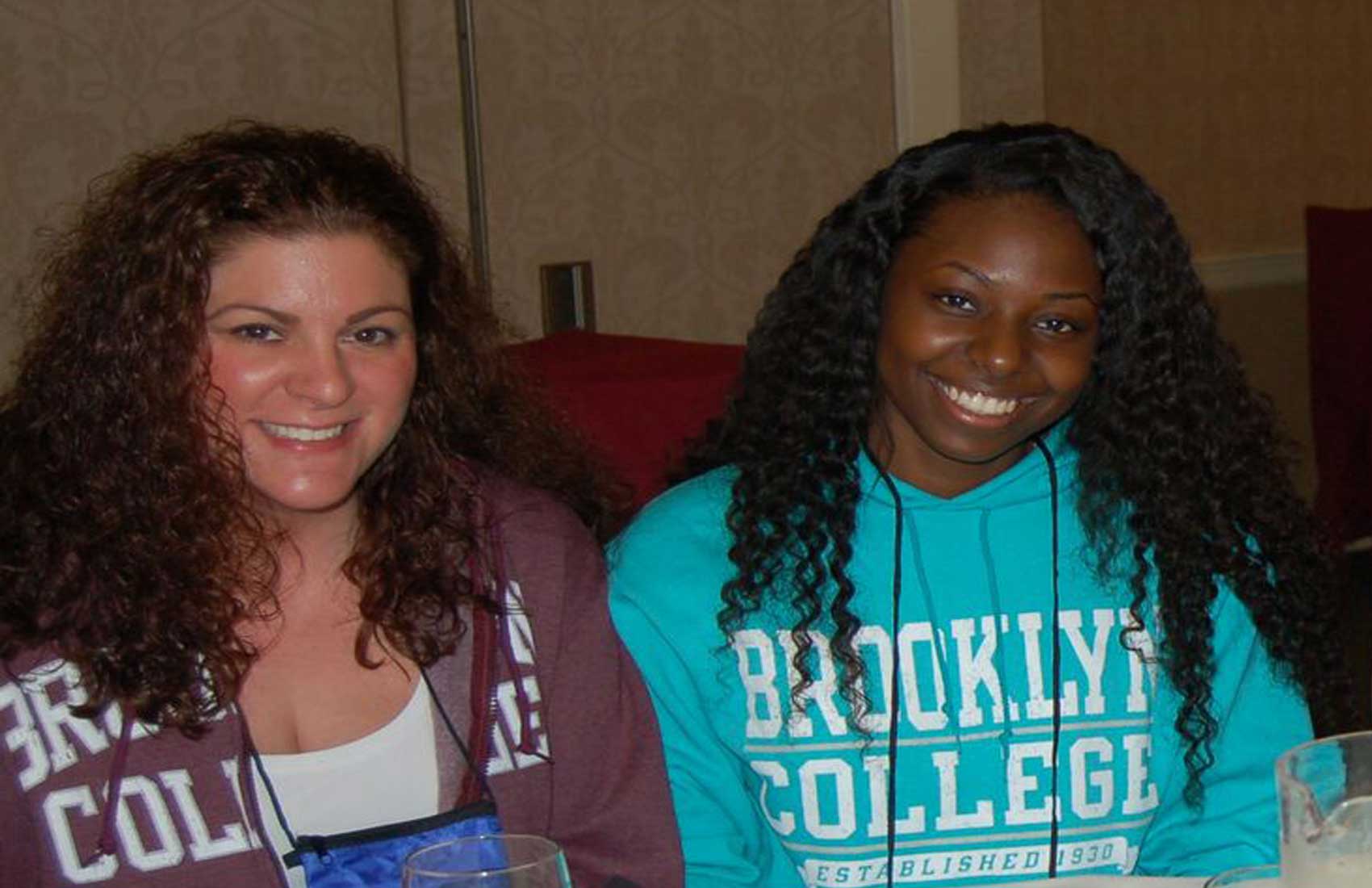 CONFERENCE REGISTRATION OPTIONS/FEES
Members: $395
Non-Members: $470
Member Commuter (just Wednesday): $180.00
Non-Member Commuter (just Wednesday): $217.50
Just Reception/Dinner on Wednesday: $70.00
Pre-Conference: $40.00
HOTEL INFORMATION
Albany Marriott 189 Wolf Rd, Albany, NY 12205
Hotel reservations are made by the conference attendee. NYSTAA is not responsible for booking hotel rooms for conference attendees. Book your group rate for NYS Transfer and Articulation Association.
Conference registration confirmation email and the registration form page display the hotel's link to reserve your room at the NYSTAA special rate.
Hotel room cost is $144.00/night. Please remember to bring your tax exempt form from your institution!
Please note: Attendees sharing a room will have to designate one person to make the reservation and to make sure choose/indicate the 2 queen room option. When reserving hotel room online, under adult/children add how many people will be in the room. Please use comment section to add name of any additional attendees sharing room. At check-in, each attendee may present a credit card and have the cost of the room split down the middle
KEYNOTE SPEAKER

Dr. Bonita C. Jacobs, President of the University of North Georgia and Founder of the National Institute for the Study of Transfer Students
PRE-CONFERENCE WORKSHOP (Cost is $40) 
"Design Your Life"
Melissa Marietta, Director of Career Development, SUNY Oneonta
This interactive session will discuss how to use the book Designing Your Life, by Dave Evans and Bill Burnett, as a springboard for developing innovative and tangible strategies to inspire students in their college and career development. Participants will learn the basic strategies outlined in DYL, learn about example pilot programs, and use practice the strategies in order to craft a tool box of ideas to bring back to their organizations.
CONFERENCE DINNERS
TUESDAY DINNER: Dinner will be off-site, hosted by the University at Albany. Transportation will be provided. Stay tuned for additional information in future conference communications. 
WEDNESDAY DINNER: Our annual awards dinner will once again be a delicious plated dinner. During your NYSTAA Conference Registration process, you will have the option to choose your dinner! Your choices are:
Flank Steak- House marinated grilled flank steak, sliced prior to plating topped with caramelized onions. Served with Chef's choice of starch and seasonal vegetable

Citrus Grilled Chicken—Grilled Chicken breast with mandarin orange segments and tarragon Jus. Served with Chef's choice of starch and seasonal vegetable

Eggplant Napoleon—Lightly breaded and fried eggplant layered with tomatoes, spinach, and cheese. Served with penne pasta and seasonal vegetables.
Stay Tuned… more info will appear as things are finalized!
.