2020 NYSTAA Conference…

While we cannot join together in person for our annual conference, we're excited to offer parts of our planned programming in our Virtual Summit and Summer Workshop Series at no cost to members.
Summer Workshop Series

Thursdays at 10 a.m. throughout the summer

May 28, June 11, June 25, July 9, July 23
Please note: The sessions on May 28 and June 11 are limited to individuals with active 2019-2020 NYSTAA memberships.
The sessions on June 25, July 9, and July 23 are open to all.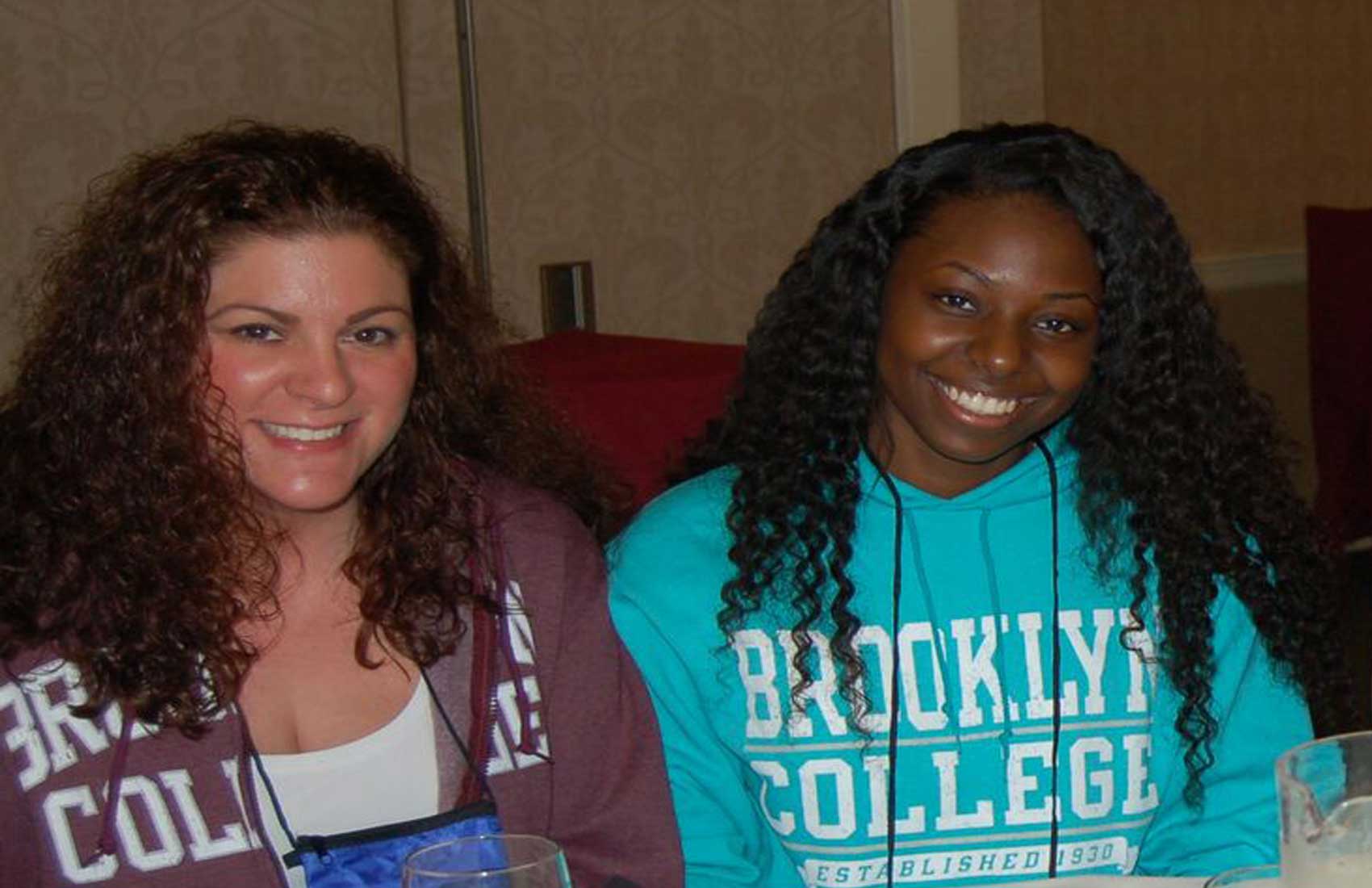 Links for each workshop will be emailed out the day before the session.  To allow for adequate time for communication of login information, please register by Wednesday at noon the day prior to the session.
While registration is free, we encourage you to consider making a free-will donation to NYSTAA to support future programs dedicated to professional development.
May 28 – Transfer: An Integral Component of College Attainment and Student Success
11:00 a.m.  Please note different start time for this session.
Presented by Stephanie Espina, Director of Undergraduate Admission at Adelphi University, and Kurt Thiede, Founder of Community College Pathways
The New York State Association for College Admission Counseling (NYSACAC) recently received a grant from the Gates Foundation to join a number of other NY State organizations to identify ways to increase student access to postsecondary educational opportunities and, ultimately, succeed in these endeavors. NYSTAA is an important partner in this effort. This presentation will describe the work done to date, solicit comments on the current drafts of work products, and discuss ways in which collaborative work can be planned beyond the project's completion (Fall 2020).
June 11 – STEPS: Strategies to Eliminate Probationary Status at the Academic Success Center
Presented by Zaula Kennedy, Academic Advisor, SUNY Brockport
Strategies to Eliminate Probationary Status (STEPS) is a mandatory program for students in academic distress. STEPS is a guided
process through learning development. In 5 STEPS, advisors at The Academic Success Center at SUNY Brockport meet with these
students throughout the semester to help navigate academic challenges and manage obstacles to make them more successful.
Students who take their "STEPS," avoid academic dismissal and financial aid non-compliance at a much higher rate. We will also
present information on the structure and organization of the Academic Success Center, which allows for the STEPS model and students who are academically at-risk to be successful.
June 25 – A Seamless Transition: Welcoming Transfer Students from a Closed Institution
Presented by Christine Morano, Associate Director, Student Support Services Center, Mercy College
In March 2019, the impending closure of the College of New Rochelle made headlines as Mercy College finalized an agreement to
welcome its students with a seamless transition to finish their education. Behind the scenes at Mercy College, we planned and prepared for an unprecedented import of course equivalencies, student data, and transfer credit articulation using Banner. This workshop will walk you through the ways we succeeded in importing this large amount of data using both manual entry and automatic upload. We will focus on the process we used to build nearly 3,000 course equivalencies for auto-articulation (including best practices for partnering with faculty to determine course equivalencies and follow crosswalks), followed by the import of electronic transcripts, and finally, the articulation in SHATAEQ for each individual student. We will also discuss the training & staffing involved in this project and the transfer credit challenges that students face as they transition out of a closing institution.
July 9 – Transfer Students and Financial Aid Satisfactory Academic Progress (SAP)
Presented by Katie Kloepfer, Academic Compliance Officer, SUNY Brockport
This presentation will discuss the ins and outs of NY State and Federal Satisfactory Academic Progress (SAP) regulations as well as
best practices on how to advise transfer students when facing SAP regulations.
July 23 – New Professionals Workshop
Presented by Misty Fields, NYSTAA President, and Erin Rickman, NYSTAA President-elect
Designed for professionals with one to three years' experience in the transfer field.  Learn the terminology, trends, and tips to be successful as well as opportunities to grow and network within NYSTAA.
Virtual Transfer Summit Resources

Thank you to everyone who was able to join us on May 19 – 20!  Please find the links below to download the PowerPoints from our two main presentations:
Keynote Presentation by Dr. Bonita C. Jacobs, President of University of North Georgia (UNG) and Founder of the National Institute for the Study of Transfer Students

Financial Aid Updates in New York State by Michael Turner, Higher Education Services Corp. (HESC)