2019 NYSTAA Conference
The Transfer Odyssey: Our Journey Continues
Tuesday, May 21 – Thursday, May 23, 2019
The Hotel Ithaca, Ithaca, NY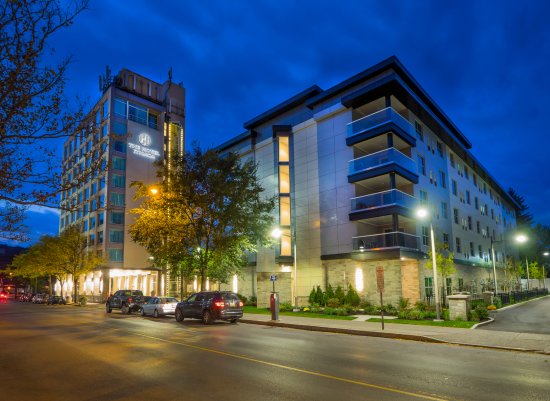 Call for Conference Proposals
The 2019 NYSTAA Issues Committee is pleased to announce a call for workshop proposals for this year's annual NYSTAA Conference.
We seek presentations that will explore ideas, skills, and knowledge of Transfer and Articulation, as well as, foster professional development of NYSTAA members. We are interested in learning about what you or your colleagues are doing on your campus or how you have implemented a program or procedure that has positively impacted transfer students or your institution.
Topic suggestions submitted from last year's conference:
Credit by evaluation, Life Experience Credit (how are campuses using this)
Marketing to Diverse Transfer Students (print, electronic, social media)
Transfer student programing, mentoring
Learning the ropes; Transfer Student Support Services and Advising
Building effective Articulations and Partnerships (2yr – 4yr, in-state, out-of-state, International)
Non-traditional Student Services (adult, distance, veterans)
2yr – 4yr Best Practices
To submit a workshop proposal, please complete the 2019 NYSTAA Workshop Proposal form.
The deadline to submit your proposal has been extended to January 31, 2019.

Questions?
Contact Issues Committee Co-Chairs Misty Fields or Erin Rickman