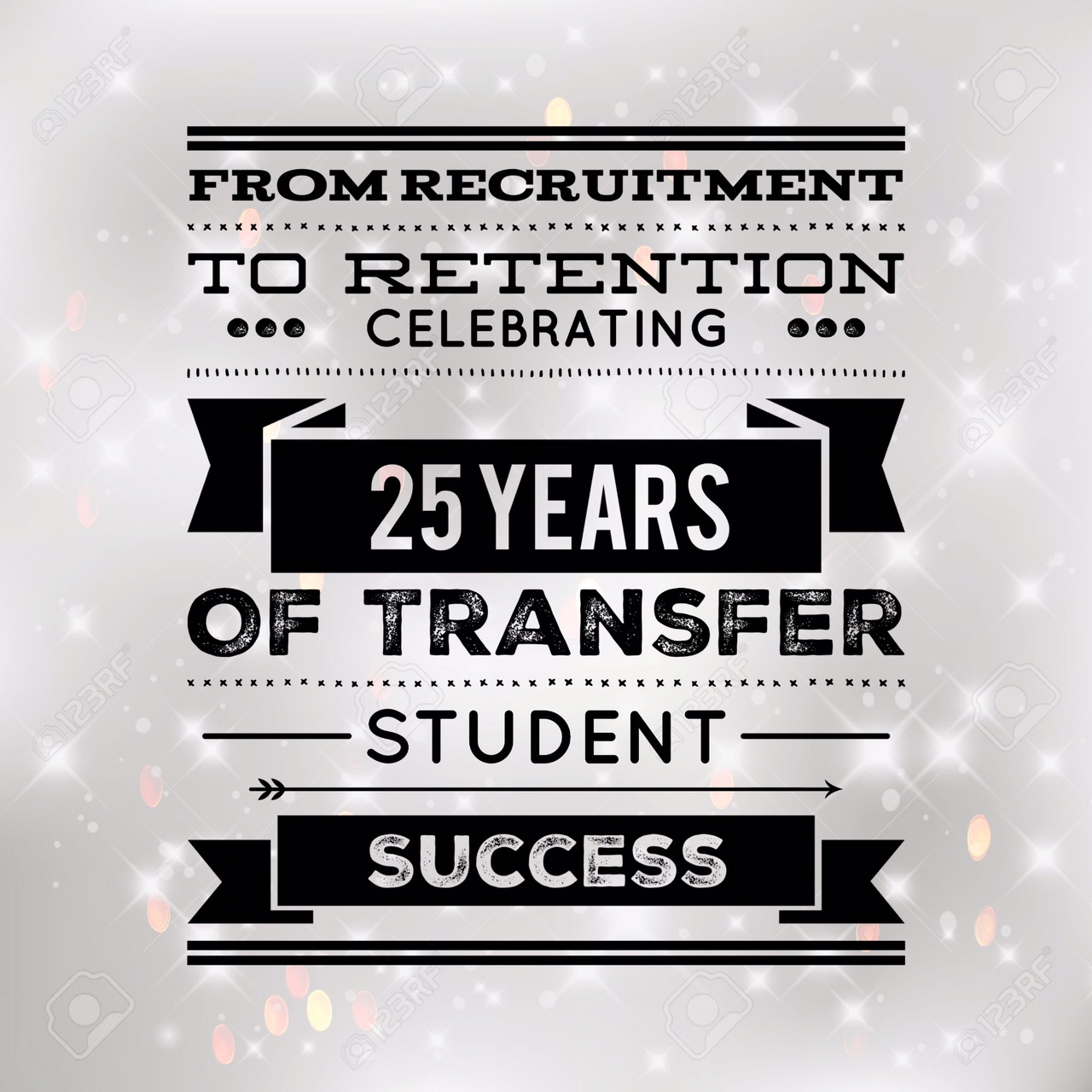 2018 NYSTAA Conference
Save the date!
Tuesday, May 22 – Thursday, May 24, 2018
Call for Workshop Proposals 
The 2018 NYSTAA Issues Committee is pleased to announce a call for workshop proposals for the 2018 NYSTAA Conference. We seek presentations that will foster and enhance ideas, skills, knowledge and the professional development of NYSTAA members.
We hope to attract speakers interested in exploring and discussing their approaches to effectively respond, manage, and embrace change in the ever changing world of transfer.
Some possible workshop ideas are:
Excelsior Scholarship (How does it impact Transfers)
National Student Clearinghouse (data demonstrations, programs)
Ivy League school panel
2yr-4yr transfer best practices
Changes in Technology
Transfer Student Mentor programs
Non-traditional student and services
Changing landscape of transfers and how it impacts institutions
How to we effective build relationships with 2yr-4yr colleges and prepare students to transfer
International transfer students
In addition, we are happy to learn what you are doing on your campus. How have you implemented a program or procedure that has positively impacted transfer students or your institution?
Also, new this year, our workshop proposal is now ONLINE!
Start your submission of your workshop proposal for the 2018 NYSTAA Conference.
Questions?
Chris Hockey, NYSTAA Issues Committee Co-Chair
Misty Fields, NYSTAA Issues Committee Co-Chair