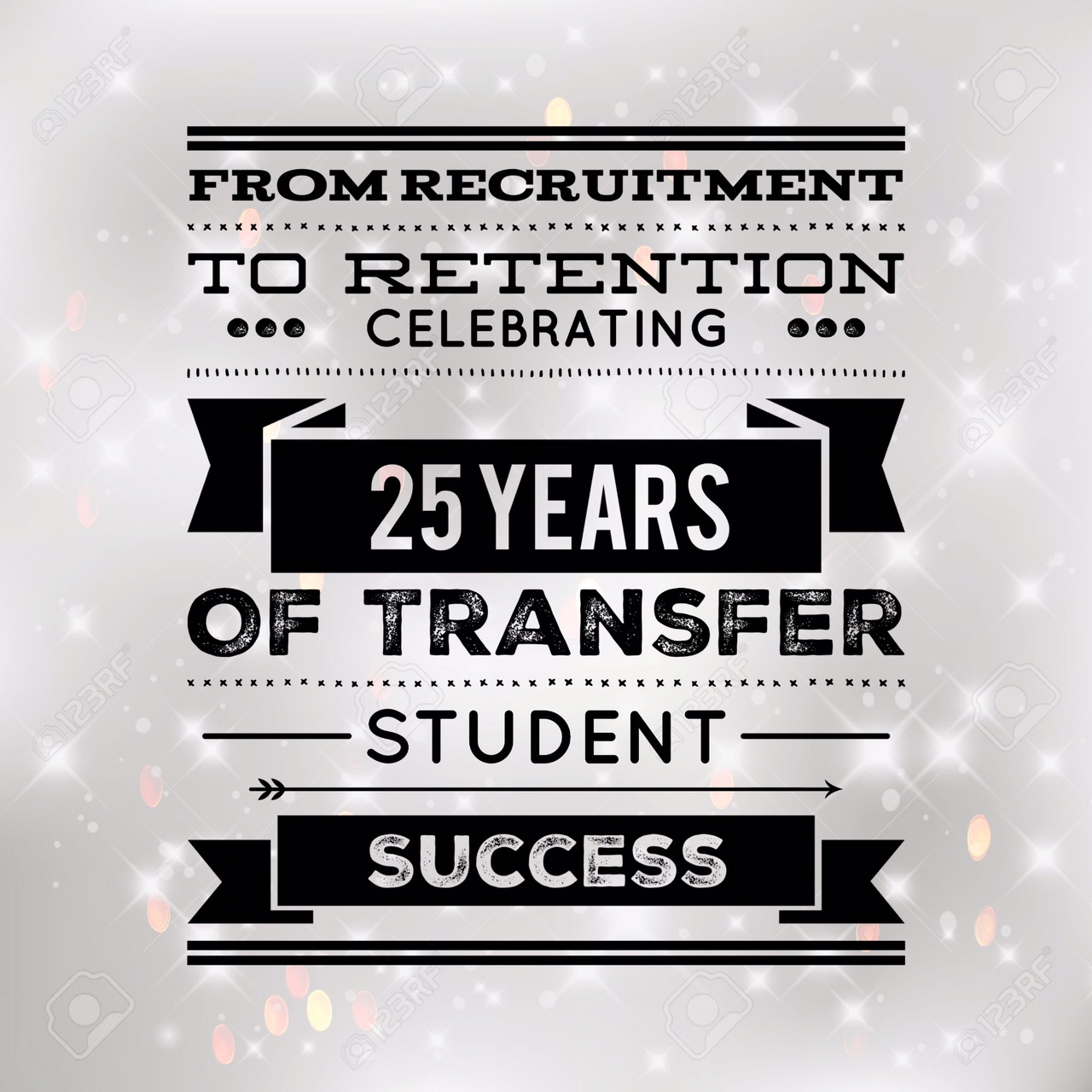 2018 NYSTAA Conference
Save the date!
Tuesday, May 22 – Thursday, May 24, 2018
The 2018 Conference Update:
May 22 – 24, 2018, Marriott Syracuse Downtown, Syracuse, NY
2018 Cost:
Conference Registration Fee = $425

Non-members= $500

Pre-Conference speaker & luncheon= $40
---
Pre-Conference Speaker:
Glen Rivera- INSIGHT Inventory- Understanding Yourself and Others
The INSIGHT Inventory will help you better understand yourself and others and use this "insight" to improve communications, trust, and effectiveness with the people in your life.  The inventory focuses on your style in different settings giving you a broader view of your strengths and occasional reactions to stress. You will learn:
Your personality style's strengths
How to flex your style to reduce tension in relationships
Strategies for communicating better with others
Additional ways to increase your personal effectiveness
Glen Rivera is a certified executive and life coach with more than 16 years of experience in platform training, global organizational development, and team facilitation.  He specializes in communication improvement and team development.
---
Hotel Details
Awards Dinner Menu Options:
Filet mignon with peppercorn sauce

Stuffed chicken breast with a morel mushroom sauce

Lemon thyme taro risotto with grilled artichokes, wilted arugula, blistered tomatoes with balsamic glaze
Important Dates:
March 15 is the deadline to be a NYSTAA member to get member conference rate

April 23rd hotel cut off for rate

May 11th Conference Registration deadline
What to look forward to:
Night time bowling

Additional Late night activities

Excursions to local businesses, shops, and attractions

Annual Silent Auction & Swag Raffle

DJ Kenny the Promo Guy!
Emeritus Lunch
Wednesday May 23rd
For our emeritus members we wanted to provide you an opportunity to reconnect with colleagues and to celebrate the 25th anniversary!
New Professionals Pre-conference
Tuesday, May 22 | 10 am – 12 noon

Designed for professionals with 1 – 3 years' experience in the transfer field.

Learn the terminology, trends and tips of transfer.

Participate in round table discussion to get your questions answered.

Connect with other new professionals and the leadership of NYSTAA!

If traveling from a distance, early arrival to the hotel on Monday night encouraged.
Pre-conference Golf Outing
Tuesday May 22 | 8am – 12pm

Drumlins Country Club | 800 Nottingham Rd | Syracuse, NY 13224

Cost is $28.00 per person and includes 9 holes and a cart

RSVP is required when completing conference registration form.

Payment will be collected at the the course the day of the event.
Call for Workshop Proposals 
The 2018 NYSTAA Issues Committee is pleased to announce a call for workshop proposals for the 2018 NYSTAA Conference. We seek presentations that will foster and enhance ideas, skills, knowledge and the professional development of NYSTAA members.
We hope to attract speakers interested in exploring and discussing their approaches to effectively respond, manage, and embrace change in the ever changing world of transfer.
Some possible workshop ideas are:
Excelsior Scholarship (How does it impact Transfers)
National Student Clearinghouse (data demonstrations, programs)
Ivy League school panel
2yr-4yr transfer best practices
Changes in Technology
Transfer Student Mentor programs
Non-traditional student and services
Changing landscape of transfers and how it impacts institutions
How to we effective build relationships with 2yr-4yr colleges and prepare students to transfer
International transfer students
In addition, we are happy to learn what you are doing on your campus. How have you implemented a program or procedure that has positively impacted transfer students or your institution?
Also, new this year, our workshop proposal is now ONLINE!
Start your submission of your workshop proposal for the 2018 NYSTAA Conference.
Deadline extended to February 23, 2018
Questions?
Chris Hockey, NYSTAA Issues Committee Co-Chair
Misty Fields, NYSTAA Issues Committee Co-Chair