2020-2021 Membership Registration Now Open!

Join over 100 public, private, two-year and four-year institutions throughout New York State today!
_________________________
Members Area access is now limited to those who have completed and paid for a 2020-2021 Membership.
Message from NYSTAA President
Misty Fields, SUNY Delhi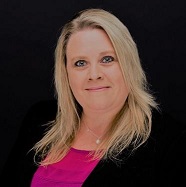 This year has been a roller-coaster of a year as we have navigated the effects of COVID-19, from the abrupt transition from traditional in-person classes to remote instruction, and the challenges of working remotely, all while supporting our students and each other every step of the way.
Many of our scheduled plans and events for the year have had to be reimagined and reconstructed. Now more than ever the organization values the support and collaboration of our colleagues across the state. There has never been a better time for collectiveness, sharing best practices, and creative opportunities.  I am incredibly proud of our organization and our members for the work we have been able to accomplish during these unimaginable times.
2021 NYSTAA Conference will be held virtually again this year. Save the dates – Tuesday, May 25 – Wednesday, May 26!
Until we can be together in person, keep connected to NYSTAA through social media, email, and our website for updates!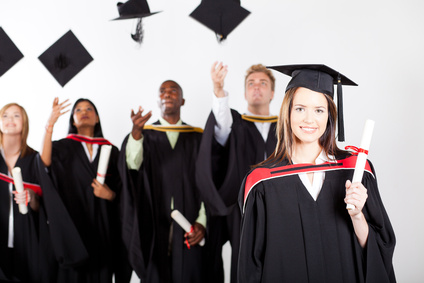 The New York State Transfer and Articulation Association (NYSTAA) was founded over 20 years ago by professionals in higher education seeking to promote transfer student success.  Since 1993 NYSTAA has been focused on the transfer student and the issues these students face.
Join the Transfer Conversation
Access the Transfer Listserv today!
Why subscribe to the NYSTAA Listserv?
The NYSTAA Listserv is an open listserv housed at Syracuse University. It is a wonderful forum for professional discussion and the exchange of ideas. The Listserv includes messages to the general membership, conversations about transfer issues, universal questions about campus majors and programs, the advertisement of Transfer Days, and campus programming, among other information.
To subscribe to the NYSTAA Listserv:
Send a new message to the following address: listserv@listserv.syr.edu
In the body of the e-mail type in:
Sub NYSTAA (Your Full Name).
For example: Sub NYSTAA John Smith
Once you have sent this, your membership should be confirmed electronically. Once you are subscribed, to send messages to the group, the mailing address is: NYSTAA@listserv.syr.edu
To unsubscribe to the NYSTAA Listserv:
Send an e-mail to this address: LISTSERV@LISTSERV.SYR.EDU.
In the subject line and in the body of the e-mail indicate SIGNOFF NYSTAA.