NYSTAA is dedicated to the mobility and success of transfer students in higher education and the professional development of its members. We strive to increase transfer student opportunities and improve articulation among New York State's two-year and four-year public and private accredited colleges and universities. We support professionals who directly serve transfer students as well as those who work in transfer related areas.
 2020-2021 Membership Registration Now Open!

Join over 100 public, private, two-year and four-year institutions throughout New York State today!
_________________________
Members Area access is now limited to those who have completed and paid for a 2020-2021 Membership.
2021-2022 NYSTAA President
Erin Rickman, SUNY Brockport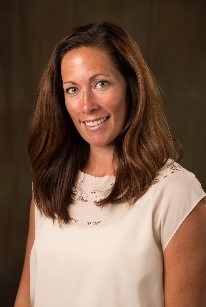 We have spent the last year hoping to return to what we considered "normal."  I think it's safe to say, we're still hoping for some things to return to how it once was and on the other hand, we have embraced the new and unexpected.
As an organization, NYSTAA has endured the ups and downs, the unknown, and the swift pivots of our annual conferences.  Moving into this new year, I encourage you to think about how you can become more involved in the organization. What does NYSTAA mean to you? What type of professional growth are you looking for? Consider these questions when reviewing the website, attending your regional meeting, and ultimately, when you're approached to be a part of something greater within the organization.
This year will certainly bring the unexpected, and we will be ready. We will continue to be the steadfast organization that our founding members created in 1993. We will continue to support our students, colleagues, and organization as a whole.
I wish you the best in this upcoming year, and remember, NYSTAA is a place to tap into resources, connect with colleagues, and utilize the vast knowledge base. Here's to an amazing year ahead!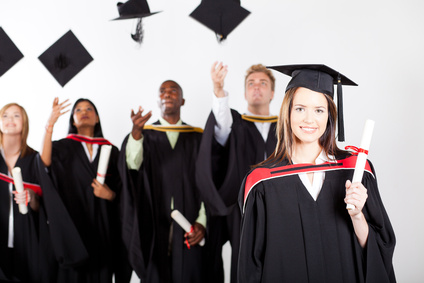 The New York State Transfer and Articulation Association (NYSTAA) was founded over 20 years ago by professionals in higher education seeking to promote transfer student success.  Since 1993 NYSTAA has been focused on the transfer student and the issues these students face.
Join the Transfer Conversation
Access the Transfer Listserv today!
Why subscribe to the NYSTAA Listserv?
The NYSTAA Listserv is an open listserv housed at Syracuse University. It is a wonderful forum for professional discussion and the exchange of ideas. The Listserv includes messages to the general membership, conversations about transfer issues, universal questions about campus majors and programs, the advertisement of Transfer Days, and campus programming, among other information.
To subscribe to the NYSTAA Listserv:
Send a new message to the following address: listserv@listserv.syr.edu
In the body of the e-mail type in:
Sub NYSTAA (Your Full Name).
For example: Sub NYSTAA John Smith
Once you have sent this, your membership should be confirmed electronically. Once you are subscribed, to send messages to the group, the mailing address is: NYSTAA@listserv.syr.edu
To unsubscribe to the NYSTAA Listserv:
Send an e-mail to this address: LISTSERV@LISTSERV.SYR.EDU.
In the subject line and in the body of the e-mail indicate SIGNOFF NYSTAA.