2020-2021 Membership Registration Now Open!

Join over 100 public, private, two-year and four-year institutions throughout New York State today!
_________________________
Members Area access is now limited to those who have completed and paid for a 2020-2021 Membership.
Message from NYSTAA President
Misty Fields, SUNY Delhi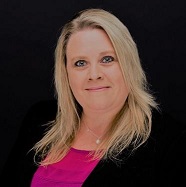 Thank you to all you made the Virtual Summit a success!  We had over 125 members participate in various sessions over both days.  If you haven't already signed up, I would encourage you to participate in the
Summer Workshop Series
during June and July 2020.
While there is still uncertainly that lies ahead of us, we as an organization, must remain strong and support our mission and our efforts to ensure the mobility and success of our transfer students. This is a perfect time to draw upon innovations and connections – as well as explore creative new opportunities to reach our members and strengthen the organization over the next year. I encourage you to lean on and inspire one another and those around you. Let us be there for one another through support and encouragement.
Please stay safe and well.  I look forward to serving and working with you all throughout the year. More importantly, I look forward to seeing you all, in person, May 2021 in Albany!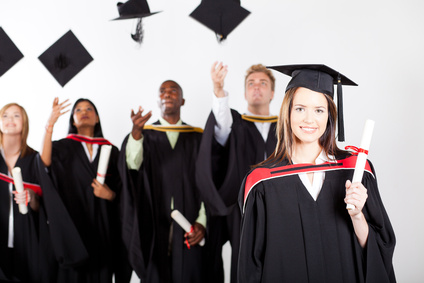 The New York State Transfer and Articulation Association (NYSTAA) was founded over 20 years ago by professionals in higher education seeking to promote transfer student success.  Since 1993 NYSTAA has been focused on the transfer student and the issues these students face.
Join the Transfer Conversation
Access the Transfer Listserv today!
Why subscribe to the NYSTAA Listserv?
The NYSTAA Listserv is an open listserv housed at Syracuse University. It is a wonderful forum for professional discussion and the exchange of ideas. The Listserv includes messages to the general membership, conversations about transfer issues, universal questions about campus majors and programs, the advertisement of Transfer Days, and campus programming, among other information.
To subscribe to the NYSTAA Listserv:
Send a new message to the following address: listserv@listserv.syr.edu
In the body of the e-mail type in:
Sub NYSTAA (Your Full Name).
For example: Sub NYSTAA John Smith
Once you have sent this, your membership should be confirmed electronically. Once you are subscribed, to send messages to the group, the mailing address is: NYSTAA@listserv.syr.edu
To unsubscribe to the NYSTAA Listserv:
Send an e-mail to this address: LISTSERV@LISTSERV.SYR.EDU.
In the subject line and in the body of the e-mail indicate SIGNOFF NYSTAA.